The Digital Network - email & Web Mail
In addition to conventional email usage we also offer all our clients the use of our Web Mail feature. This can be accessed from any PC, anywhere in the world where you can get online.
WebMail

We offer one of the most powerful and flexible WebMail systems to all our customers. Features include:
Folder Support
You can create as many folders as you need to easily store and organise your mail.

Enhanced Calendar
This handy feature allows you to manage appointments (tasks) on a quarterly, annual, or daily basis.
Outlook-to-Webmail Sync
Microsoft Outlook can be synchronized with your Webmail account so that contacts and scheduler data can be shared between a desktop and Webmail client. If a user adds a new appointment (task) or contact while using Outlook or Webmail, the data will be automatically synchronised between the applications.
Enhanced Address Book
Webmail's enhanced address book functionality allows you to import and export contacts from/to CSV (comma separated values) file format. You can also sync your Webmail account with your existing address-books.
Spell Chec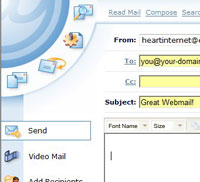 ker
Spell check your email before sending it using the built in spell checker with a new and updated language database.
Mailbox Sorting & Searching
Messages contained in your Inbox can be sorted by subject, date, or email address. You can search your mailbox for keywords, allowing quick and easy access to your stored email.
Rich HTML Messages
Create eye-catching emails using different fonts and colours or by embedding pictures and sounds. Why not add your company logo or a customised signature? You can easily attach files to your emails to send to friends, family or colleagues.
Email Filters
Create rules to move specific messages or block unwanted senders altogether.
Webmail is one of our most popular features and we operate our Webmail system on a sophisticated hardware platform. This uses state-of-the-art hardware load balancers to distribute traffic to our cluster of Webmail servers. Your messages are centrally stored on giant disk arrays and backed up each day, first to another disk array and then to tape which is stored offsite.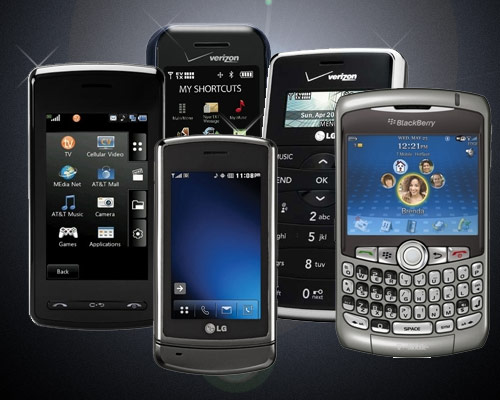 Mobile phone connect to your email via your mobile phone. We support many phones and Operating Systems including Windows, Blackberry and Android mobiles.

Microsoft Exchange 2010/2013 Business Email Hosting

Hosted Exchange business Email solutions make it possible for you to work anywhere, at anytime. Access your Emails, contacts, schedules and more through your desktop, web browser, iPhone and Windows mobile, all completely synchronised in real time.

Hosted Exchange removes the cost, administration and resource commitments associated with setting up and managing your own Email server. Leave us to look after the hardware and software, freeing you to run your business.
All Exchange Email hosting includes:
Free Microsoft Outlook 2010 or 2013

Enterprise virus & spam protection