To log into your web mail (to view and respond to email etc), please click on the links or the images. You will need your email user name and password, to use this feature.
Don't forget that you can still use your normal email programme as well e.g. Outlook, Outlook Express, Windows Mail etc., to send & receive emails.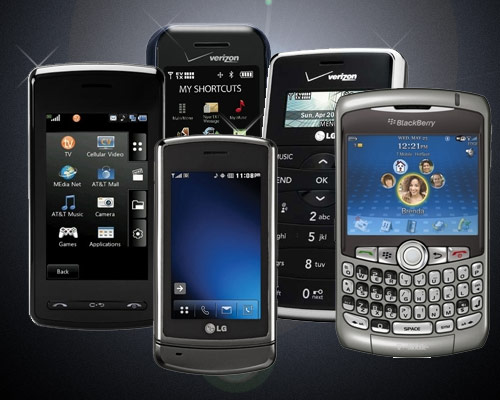 You can also
use your MOBILE PHONE to send and receive email from
your hosted account. Android, Blackberry, iPhone, and Windows Phones are fully supported. IMAP and POP protocols also supported.
For help with this feature and other aspects of your Web Hosting package, please log into your ControlBoX or cPanel using the links at the top and bottom of this page.
Quick link to THE DIGITAL NETWORK Web Mail Log In

Quick link to FAST WEB HOSTING UK Web Mail Log In